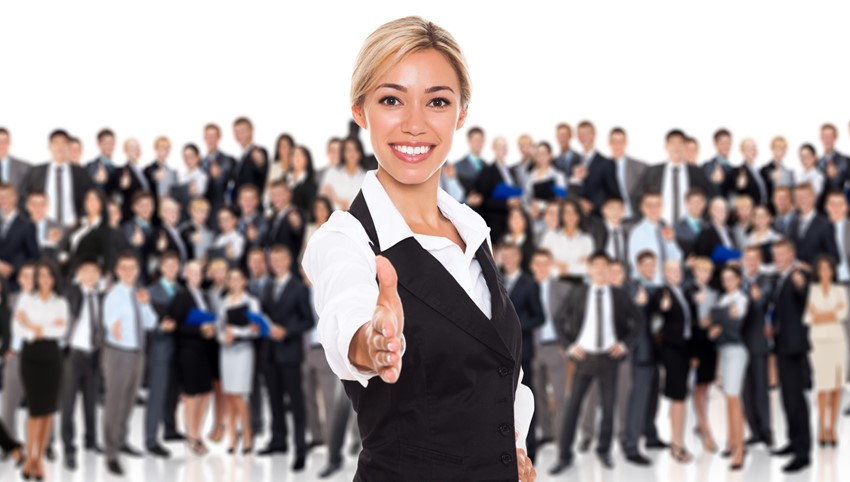 We live in the age of communication, we receive calls, emails and text messages for simple things such as a doctor's appointment, a parcel delivery or rating a service. People expect to be communicated with, so why do companies still continue to advertise a job, screen candidates, hold multiple interviews, send a letter or contract to the successful candidate and then ignore them until the day they start!
Whilst you may be sitting back and congratulating yourself for finding the right person you can guarantee that your new hire will be bombarded with opportunities by phone, email and text giving them time to consider other avenues, they have no attachment to you apart from a job offer on paper and if they are not 100% with you, they could be easily lost.
With a widely reported shortage of quality candidates in many sectors, it is vital to keep your new hire 'warm'. This is called pre-boarding and there are some simple things you can do.
Get contracts and other essential paperwork out to them as soon as possible.
Regular contact is essential, even if there is no news, keep up the channels of communication even if it is to call, text or email to see how they are.
Ask them out to lunch with HR or their new Manager. Meeting in a less formal environment can help relax new starters and make them feel valued right from the start.
Ask them if they would like to attend scheduled meetings. Making them feel a part of the team early on will ensure they feel professionally attached to you before they start.
Have them come in and meet the team, and spend a couple of hours with them, it sets up a bond between people and creates an early attachment both professional and personal, but make sure everyone is on their best behaviour!
Set up an email account for them if it is practical for the company to do so.
Some organisations are extending the length of notice for employees in the hope that they will change their minds, so spending this time is valuable and may help prevent no-shows and gets the induction process off to a good start.
If you are using a recruitment consultancy they should be doing this with you and for you. They have a vested interest in your new hire as much as you do so check that the recruiter is regularly in touch, particularly as they may know if other parties are interested in the candidate and keep you updated on any changes in their situation.
On a human note your new hire is making life changing decisions to become a part of your organisation so take it as seriously as you hope they are.
"By keeping open dialogue we ensure that successful candidates remain just as enthusiastic approaching their first day as they were in the moments of accepting the role, be it 1 month or 6 months ago."

By Neil Williams - FPR Group
Neil Williams, Senior Recruitment Consultant for FPR Groups' Technical and Engineering Division comments, "From the instant we first engage with a candidate until the moment they sit down at their new company it is vital to keep candidates frequently informed with an open channel ensuring that they know they can call you any time with any query no matter how trivial. By keeping open dialogue we ensure that successful candidates remain just as enthusiastic approaching their first day as they were in the moments of accepting the role, be it 1 month or 6 months ago."