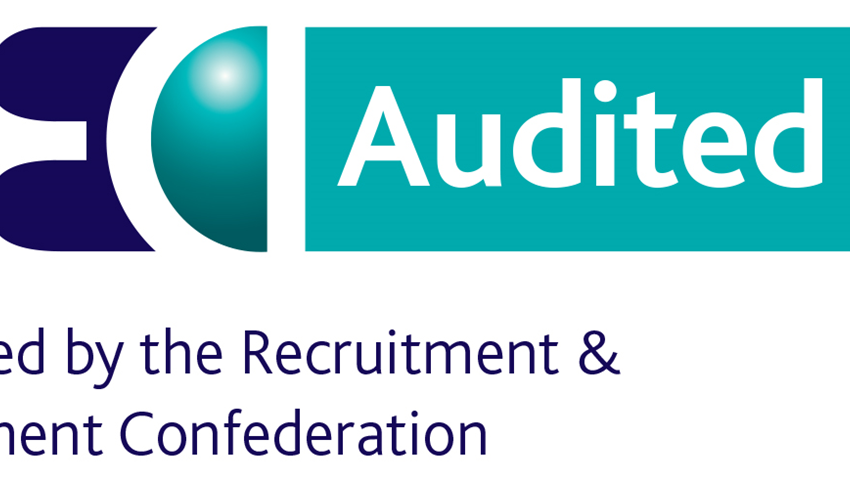 FPR Group is delighted to announce they have achieved REC Audited Status.
REC Audited is a robust non-sector specific audit package that validates a recruitment agencies compliance with industry legislation and best practice. This comprehensive audit now goes much further than just compliance, requiring agencies to operate best practice in areas such as customer service, staff development, diversity and client management.
Sales Director Paul Simpson FIRP said, "we are proud to be REC Audited. It goes right to the heart of providing our clients and candidates with the best service possible. This accolade provides our clients, candidates and workers the confidence and assurance that we adhere to the highest standards within the recruitment industry."