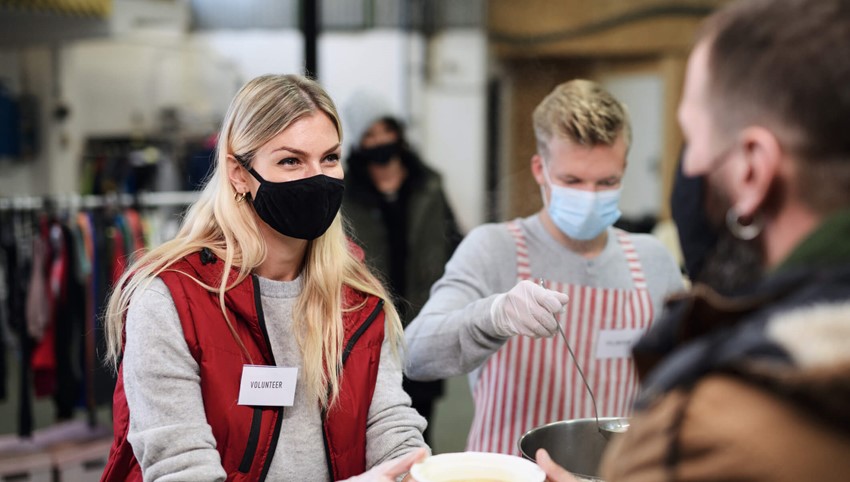 This year has been extremely tough for many in our local communities and especially for those charities who work tirelessly to support the people who need it the most.
Raising funds this year has been particularly challenging in the face of Covid-19 which is why the offices and staff at FPR Group, have chosen five incredible front-line charities to donate to and help raise the profile of this Christmas.
Please take a moment to read about each one and if you are able to give a little please do, it really does make a difference.
The Sussex Snowdrop Trust who provide 'Nursing Care at Home' for local children who have a life-limiting or life-threatening illness. www.thesussexsnowdroptrust.com
The Clock Tower Sanctuary and their important mission working with young homeless people in Brighton & Hove. They offer the only drop-in day centre in Brighton & Hove specifically for 16-25-year-olds. www.thects.org.uk
Two Saints Their mission is to provide safe, flexible, reliable housing and support services that focus on reducing homelessness, improving health and wellbeing and building on individual's skills and resilience. www.twosaints.org.uk
Canine Partners who breed and train assistance dogs all across the UK to meet the needs of individuals with even the most complex physical disabilities.  www.caninepartners.org.uk
MacMillan Cancer Support – who support people with Cancer from the moment they're diagnosed, through to treatment and beyond, offering emotional, physical and financial support. www.macmillan.org.uk 
Thank you to all these charities above and the amazing work that you do.