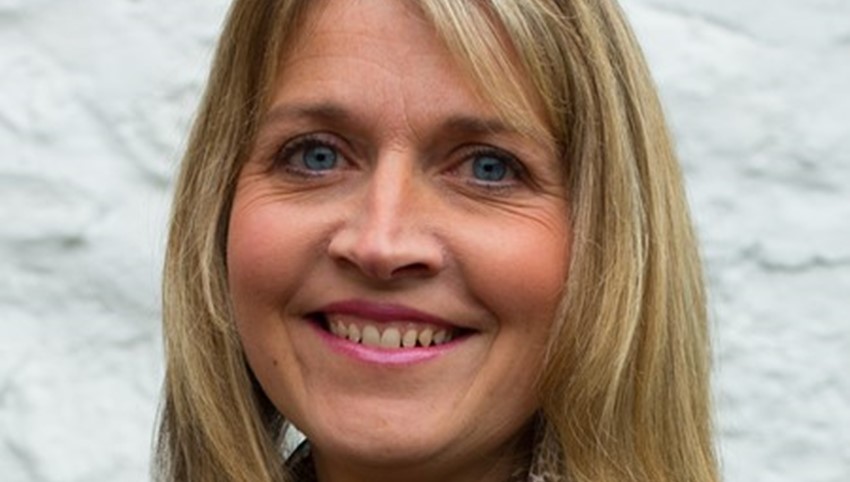 We are pleased to announce the appointment of Katie Price MREC as a Senior Business Manager for FPR Group.
Katie's promotion reflects the cross divisional nature of her job role, she has responsibilities within the Commercial, Health & Social Care and Food Production divisions.  Katie plays a key role in the development of new business within these divisions as well as ensuring that all clients receive a high quality service.
Katie has worked with FPR Group for 23 years. Her dedication to quality of service and professionalism is inspiring and strongly aligns with our company values.
Katie will continue to lead her teams and service her existing clients.
Congratulations Katie!