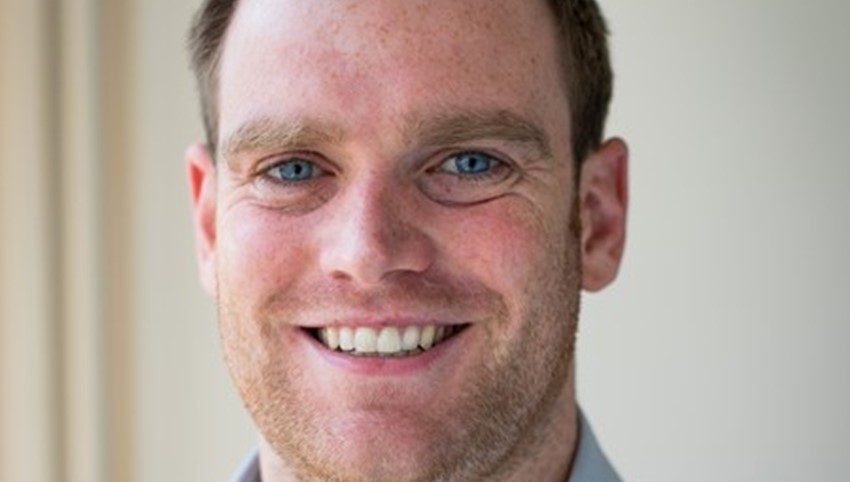 We are pleased to announce that Sam Pratley has been promoted to a Senior Recruitment Consultant.
Sam's tireless pursuit in finding the best candidates for his clients over the last few years has earned him respect from his candidates, clients and colleagues as a great recruitment professional.
Sam's commitment, work ethic and ability to continually challenge himself acts as a great role model recruiter and FPR Group look forward to supporting him on this exciting next stage of his recruitment journey.