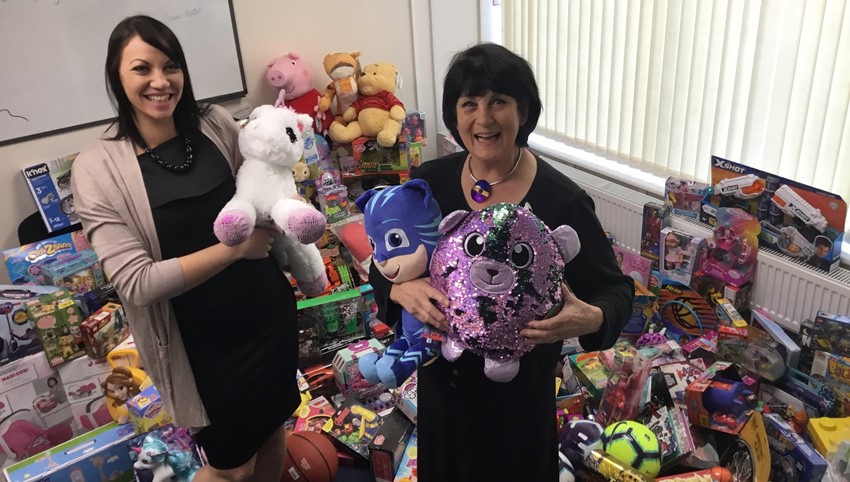 This year, our Technical & Engineering Manager Tracy de Pass, continued her toy collection for the Sussex Snowdrop Trust, with huge success!
The Sussex Snowdrop Trust provides nursing care for local children who have terminal or life-threatening illness. The toys were being collected for the Sussex Snowdrop Trust, who throw a Christmas party every year. Many parents give up work to support their child, so these toys can make a huge difference to their holiday season. This is the second year that Tracy has taken part in these collections for Snowdrop, and this year, over 150 toys were donated - a fantastic amount! We also raised £550 on our Crowd-Funding page.
A huge thank you goes out to everyone who donated toys or money towards the cause, including clients, other members of staff, candidates and people we've placed previously. A particular thank you to our Senior Consultant Jo, who helped with the shopping! Also, The Car Finance Company, MOJ, Sonner Toys, TINT hairdressers, and Langstone.