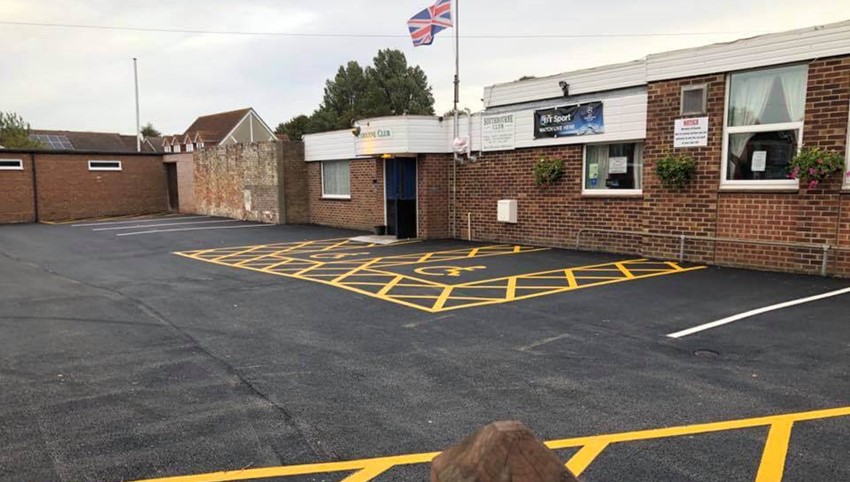 In May 2018, FPR Group donated to fantastic local hub of the community, The Southbourne Club, who have now managed to fund a brand-new car park.
The Southbourne Club is situated between our Havant and Chichester offices, and is a traditional social club that hosts regular events for the entire family. These have included live entertainment, tribute acts, live music, family discos, Bingo, live football and family BBQs. It's a central part of the local community, providing a fun and friendly meeting place for all its members and hosting several village sports teams.
Earlier this year, the club began an appeal for a new car park surface, with an aim of raising £20,000. Built on the site of an old Victorian school, the surface was covered in deep holes and ruts (below). To support such a popular and lively community hub, FPR Group were happy to donate £1000 to their efforts.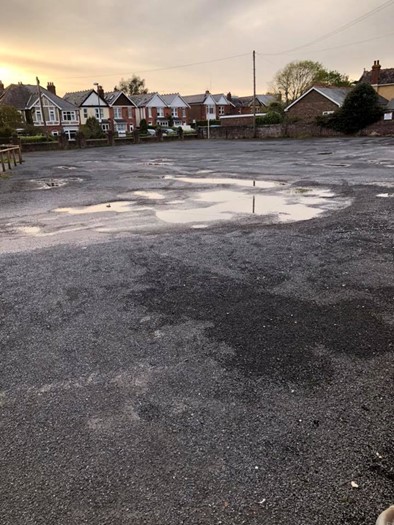 We're very excited to report that by September 2018, the committee had managed to raise the full £20,000 and begin the resurfacing! The car park is now fully restored, and we're very pleased to have been able to support such a great project. FPR Group will continue to follow their progress, and enjoy seeing the club thrive as a pillar in the local community.