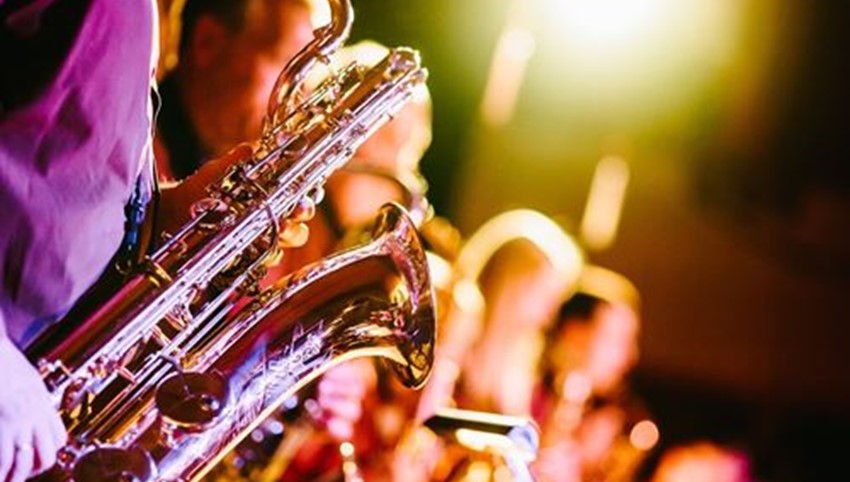 This weekend we are proud to sponsor pupils from Chichester College and Southdown's College who are taking part in the Mike Birch Memorial Jazz Weekend workshop.
The weekend provides an opportunity for aspiring musicians of all abilities to improve their skills. Renowned tutors and Jazz musicians Martin Shaw, Alan Barnes and Lee Goodall will be on hand to provide expert tuition in a small band environment, leading up to a student concert open to friends and family on Sunday afternoon (4pm) which is FREE for all to attend.
"As a business we have been invested in the Chichester and Havant area for over 25 years. With cuts to arts funding in recent years we wanted to support budding musicians especially from our local colleges and give them the chance to hone their skills alongside top musicians. Jazz and music in general is an art form that greatly enriches lives and supporting it at grass roots is essential if we are to enjoy it performed at a high level in the future." - Paul Simpson (Director, FPR Group)
As part of the weekend tutors Martin, Alan and Lee will be joined by Marianne Windham (brass), Harry Bolt (keys) and Amy Baker (vocals) for a night of exceptional jazz on Saturday night at 8pm.
A proportion of any profits will be donated to local cancer charities.