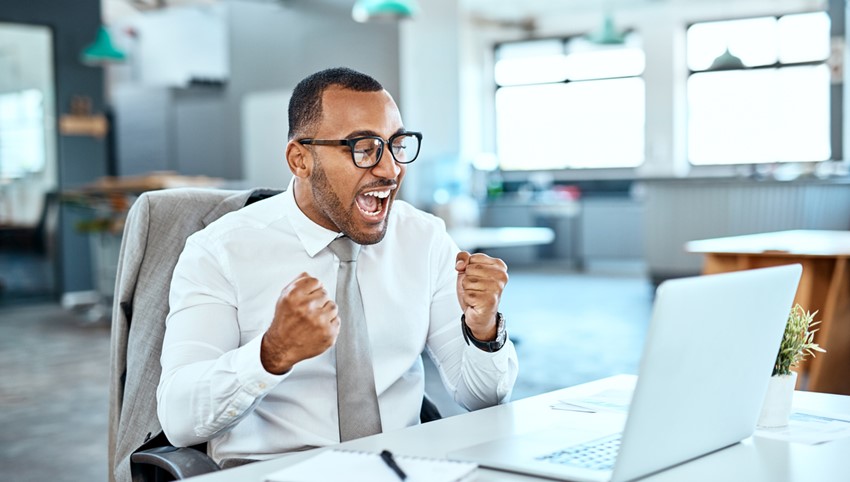 Many would say that 2020 should be a write off for everyone. No one could have predicted a global pandemic that would have such a major impact on how we live our lives and work. It has caused a lot of uncertainty and unfortunately it has also resulted in redundancies and job losses.
If you or someone you know now find themselves on the jobs market for the first time in a while here are 3 of my top tips to get you ahead whilst you are applying for a new job.
1.
Writing a killer accompanying E-mail / Letter to accompany your CV

Your CV is usually the first thing an employer sees when you apply for a position. However, writing a thought through tailored covering email or letter to support your CV is going to make your application stand out. Demonstrate you have really investigated the job and that you have relevant skills and characteristics to succeed in the job and their company. 
2.
Prepare for your interview

Preparation is key. Look into the company and what they do and offer, how do you fit into their culture? Do your values align? What can you do for them? Do you have anything you can take with you to support your skills e.g. portfolio of work/projects and make sure you have questions to ask at the end of your interview. By putting the time and effort into preparing for your interview you will feel more confident and prepared, more professional and more invested in the interview and company. 
3.
Follow up actions after your interview

If you have applied for a role via a recruitment agency give your recruitment consultant interview feedback, this will provide them with information they can use to strengthen your application or ask any questions on your behalf and pass on feedback. You will be amazed at how this can really make the difference between 2 or 3 candidates, especially if it's close.

If you have applied directly take the time to email to thank the employer for your interview and possibly use the opportunity to ask any further questions or to further express your interest in the job.

Following these tips will really help you stand out from everyone else and aid you in gaining a new job. Stay positive, stay hopeful and good luck!

Please feel free to SHARE this article with anyone your feel would benefit and get in touch with me if you have any questions or feedback, I'd love to hear from you.