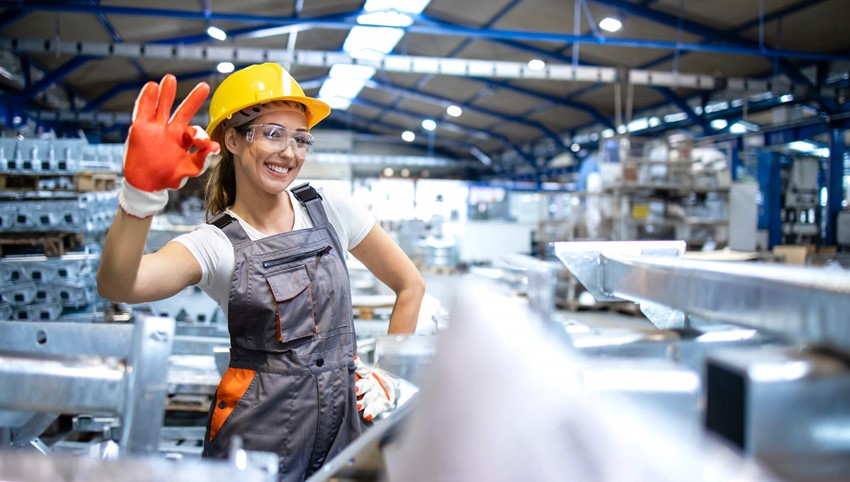 Getting new workers off to a great start is so important, especially if you want to get the best out of people and also make work an enjoyable and rewarding part of their lives.
How you onboard and treat someone will greatly influence their first impressions, their motivation levels, performance, how quickly they fit in to your culture and crucially how your company's reputation is perceived both internally and externally.
The best temporary workers and contractors are in demand
The UK will continue to experience an increasing demand for temporary and contract workers this year and you will find yourself in competition for their skills and services, so getting this right has never been so important.
If you treat your temporary workers well, give them an understanding of your values and mission and importantly where their job fits in to this, they will enjoy working for you. Crucially, in a market where there is demand for the best temporary workers, they will be willing to return time and again.
If you utilise a flexible temporary workforce, in 2021 this goodwill will be extremely valuable.
Create loyality and make your company more appealing to work for?
Temporary workers and contractors definitely have their favourite companies to work for, so how do you position your company in that top tier? Here are three tips to get you started.
Work with a recruiter that takes the time to understand your business and each job. The candidate journey starts with

your

recruiter whether internal or external so it's important that they represent you

r company

well

during

the

screening and registration

of

Ensure you

have a sufficient

induction pro

cess

in place

where

people

are made to feel welcome, part of t

he team and fully understand the expectations of the

ir

Workers who

receive a

friendly

induction and are

supported

well on day one

,

are

more likely to stay and

will

also

be more

productive

.

We're all human after all!

Ask for feedback

.

What

can be

measured can be improved

and s

urveying temporary workers is a great way to

find out

what people really think,

it will

reaffirm

those

t

hings that you do

well and

highlight

those

t

hings that you could

be doing

Us

e

this valuable feedback

to

make your

company

a great place to work and

to

get ahead of your competitors.
I hope that you have found these three basic tips helpful, they are so often missed out by employers but getting them right will make a noticeable difference.
Throughout my time in the recruitment industry, it has always been extremely rewarding to work in partnerships with companies that take the time to get this right and the prize is a more productive, loyal and happier temporary workforce.
If you have any comments or questions, please don't hesitate to leave them or reach out to me.