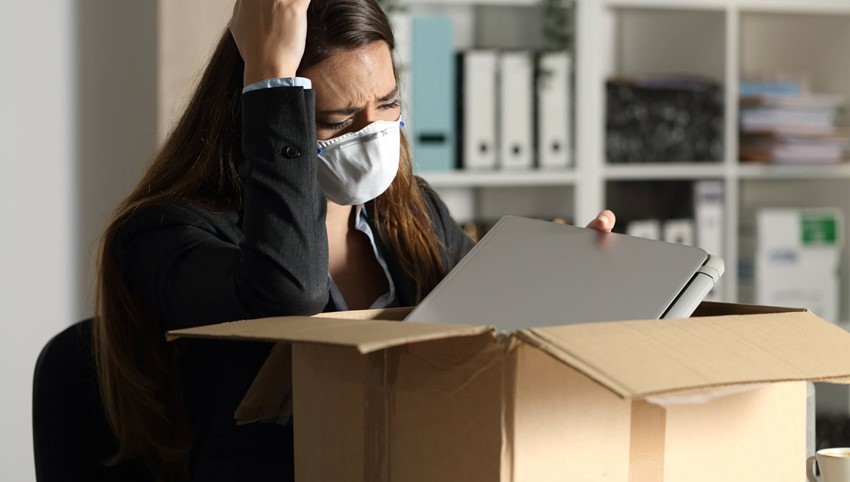 So, you've been made redundant, but there are three things you can do right now to maximise your chances of securing that next role.
Make yourself visible
First and foremost, you really want to maximise your visibility to us recruiters. If you haven't already you can register and upload your CV to various job boards. We can advise you on this but depending on what industry you are in, there will be certain job boards which will be more relevant to you. We recruiters use these job boards to recruit the vast majority of our candidates which is why it is important you are in that space.
Another good little tip is to login to these platforms at least once a week because a lot of our searches are based upon who has been most recently active. On LinkedIn, if you go to Settings, Privacy, Job Seeking Preferences you can also set your job status. Again, meaning that we can see you, and you are showing us you are proactively looking for your next role. So, maximise your visibility!
Get your CV right
If you're going to be uploading your CV it must be relevant, concise and no more than 2 – 3 pages. Underneath your name, have your contact information, and also include a statement promoting yourself really strongly. Below this, have your best certification, best successes, then what we really want to see after that is your most recent role. On your role descriptions, list your accountabilities, what you have done well and fundamentally what you were doing day to day.
Practice Video Conferencing
What's happened in the last 12 – 13 weeks, was probably going to happen in the next 5 -6 years. What has rapidly accelerated is video communication, so for us that means video interviewing. You're going to be doing this moving forward, so have a think about the following:
What is your background like?
Are you sufficiently lit?
Are you in frame?
Are you eye level with the camera?
Can you hear me? Can I hear you?
Think about your perception.
Now there is a lot more I can share with you, so please feel free to contact me if you have any questions, or want to chat about this more. Mostly I wish you the best of luck on your job hunt moving forwards.