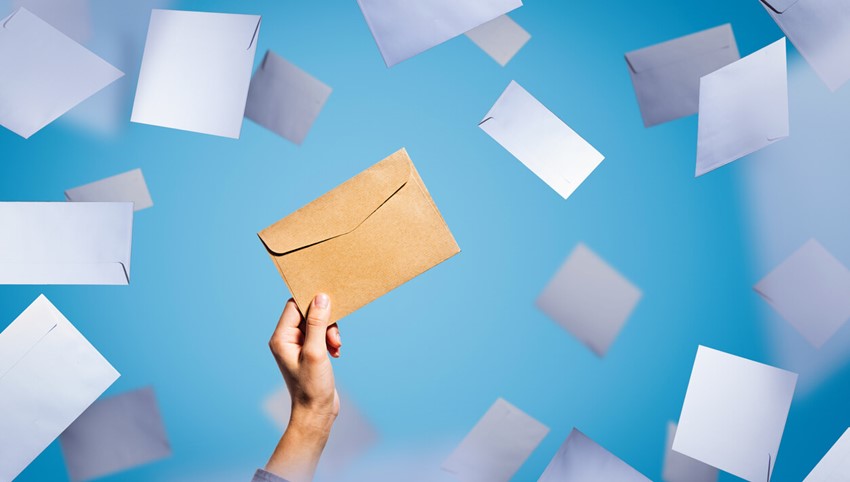 We've all been there you've found a job online that you are really interested in and you are keen to get the ball rolling or want further information.
You submit your CV and are hopeful that you will receive that phone call anytime soon……. but nothing happens!
The world has changed and for the first time in a long time the market is now vacancy driven, this means employers have choice and for certain roles are inundated with applications. Each position can receive literally hundreds of CV's, meaning that there is a possibility you will only get an automated response or worse not hear back at all!
In light of this, I want to share my advice on what else you can be doing, along with ways in which you can try speed up a response.
Contact the hiring manager directly
Don't just submit your CV and think that will be enough. Firstly, re-read the advert and look out for the recruiter or hiring managers email / contact details (typically at the bottom of the ad), then contact them directly. If you can have a conversation (Google Maps for location telephone numbers) explain why you are interested and how eager you are to learn more. Re-send your CV if you're reaching out to them by email with a positive message why you think you are suitable. This can really set you apart from other applicants and will also show the hiring manager how keen you are.
See if you can connect with the Hiring Manager on LinkedIn and reach out, they are only a click away from looking at your profile!
Apply again
On occasion jobs are posted by more than one recruitment agency and unfortunately not all are as responsive as the better recruiters. So, I would suggest applying through each recruiter and the most proactive ones (the ones who will represent you the best) will contact you.
Keep Searching
Whilst you're waiting, continue to invest the time in to your job search. I recommend allocating a part of your day to looking at job boards, whether it be 30 minutes or an hour or 2. Be persistent, remain confident, and more opportunities will follow.
I would also recommend you visit the FPR Group website to see if we have any vacancies which suit you, and to encourage you to apply for any of our jobs you are interested in. I can assure you, you will receive a response!
Finally, please don't feel demotivated if you do not hear back from an application. We are currently living through exceptional times but there will be opportunities this year as our nation and economy recovers.
There is lots more advice on how you can enhance your job search on our blogs page so please delve in or reach out to us to ensure you land your dream job.
Good luck!