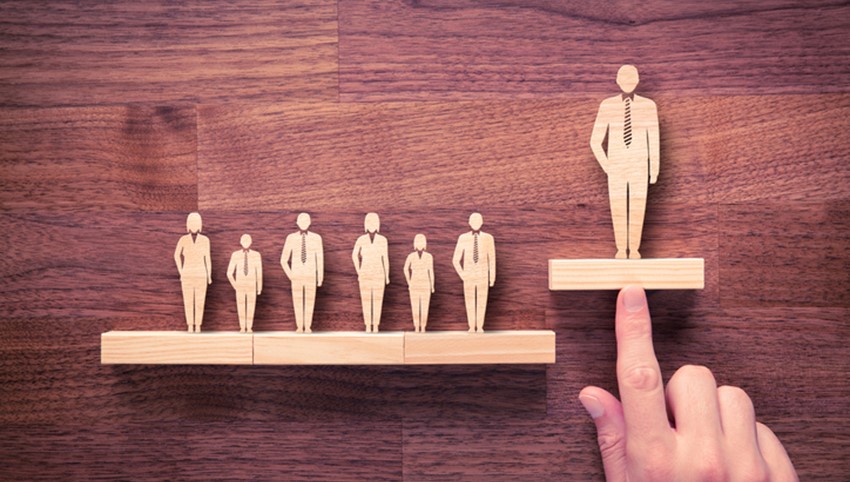 Is promotion the right answer?
With the ongoing debates regarding the skills gap that we face following Brexit, many organisations are aware that internal promotion may be the answer to retaining good employees and their skills within the workforce.
The placement of leaders into your organisation is one of the most important hiring you can do and therefore makes it one of the most difficult in terms of the right fit. The wrong hiring choices can be costly so the question is do you promote internally, or look to add fresh people to your team?  Who makes a good leader and do they already reside in your organisation? Promoting internally means you get the person who knows your people, processes, culture, goals….in short they know the company! But are they right for a management position?
Beware of promoting someone who as an individual is a great contributor to your company and productivity, but won't necessarily make a good Manager.
So what do industry experts believe are some of the qualities of a good leader? Among many other qualities the ability to show empathy, good listening skills, consistency and accountability and committed to personal learning, achievement and growth are recognised as qualities to look for in your present staff.
The key word is personal learning, you won't just create a great manager as soon as the title is on the door, if you decide to promote from within you have to be committed to training and nurturing the talents they have already demonstrated, and this can take time.
Ultimately you need to be sure of what you want from the outset and how long you are willing to wait to see results. If you need fresh ideas, to shake up the team, improve morale or reinvigorate sales or production for example it may be that an existing person will struggle to fulfil those goals and you may decide that a new hire is the way to achieve this, don't just promote because it's easy.
A good recruitment specialist will have the resources to find the right candidate for you, at FPR Group we can also carry out Psychometric testing to direct you to a candidate, internal or external who has the personality and skills to become a Manager.