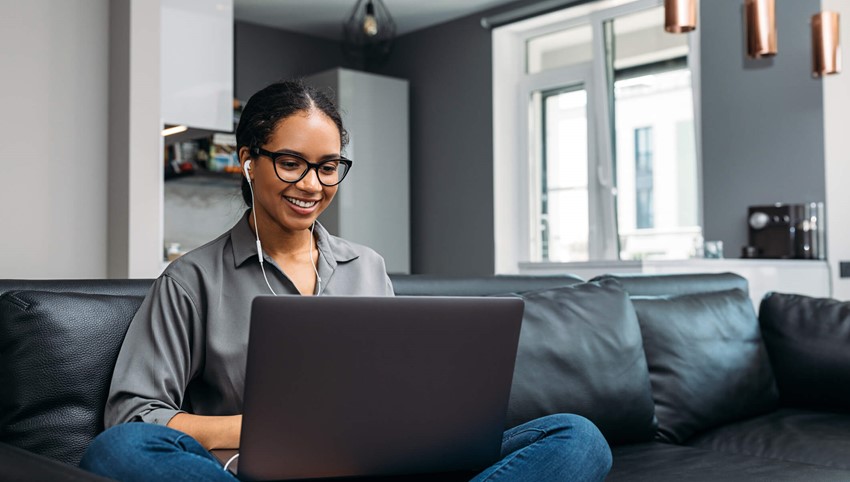 As many of us continue to work from home during lockdown, it becomes ever more likely that once all restrictions are lifted home working, in one form or another will be here to stay.
This has sparked a lot of discussion in professional networking groups and on social media around the benefits and challenges of hybrid or home working.
On the plus side...
working from home has cut the daily commute providing us with more time to spend with our loved ones or doing the things we enjoy (maybe even more work!). For some the necessity to embrace video conferencing has resulted in increased productivity, the ability to attend more meetings and implement ideas far quicker. From a recruiter's view point we have been able to set up more online interviews and geography is becoming less of an issue opening up a wider candidate pool.
There are some real challenges though
and many leadership teams will be racking their brains on how to solve them if they chose to adopt a hybrid or working from home model moving forward. How do you successfully onboard, train and develop new employees is a key one? How do you keep people motivated long term and measure their performance? 
Also, for most people the very act of going into work every day provides much needed structure to their lives, (even though it might not always feel like that when commuting to work on a dark, cold, rainy winter morning!).
Being at work provides us with important face-to-face social interaction with colleagues, clients and other stakeholders which can't easily be replicated on video conferencing. Furthermore, the camaraderie, the buzz, the empathy that's derived from actually being alongside one's colleagues, day after day, working together to achieve shared goals, is hard to replicate too. Remember, you probably spend more time a week with your colleagues than your family!
One angle that's been voiced is perhaps not to knee jerk in to a home working model (which your staff might not even want!), but perhaps explore the things that your employees want to be able to continue doing that lockdown enabled.
For some continued home working post lockdown will not sufficiently support the needs of the business but for others there may be a balance to be achieved.
I have no doubt the debate will continue over the coming weeks and it will be really interesting to see what business do and how they adapt.
If you have any thoughts or ideas that you want to share about home working please get in touch, I will be interested to read what you think or plan to do?