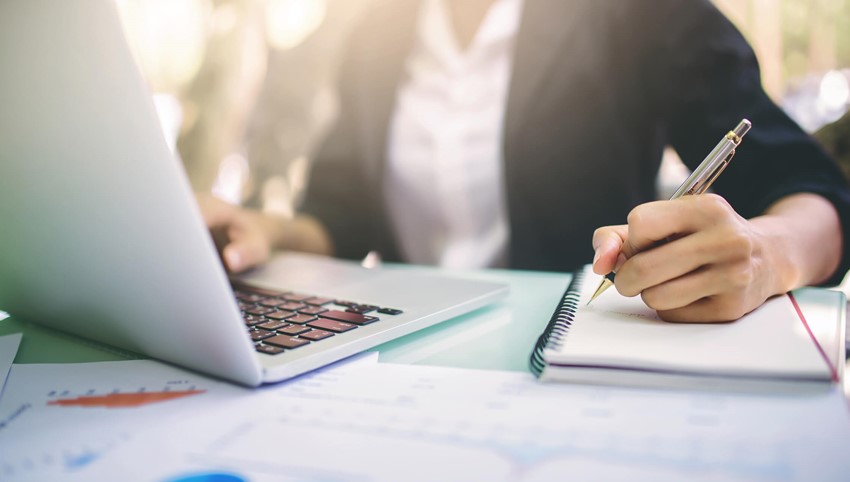 As we all know, 2020 has been a very challenging year. COVID-19 has forced us in to positions we have never been in before, and many of us are finding we have a lot of extra time based at home due to furlough, redundancies or needing to stay at home.
So here is a great idea to really utilise that time and SKILL yourself up!
Turn off Netflix, put away your games controller and try some FREE online learning.
Online courses are great way to learn due to flexibility and learning at your own pace. You can log on and log off whenever you wish and are able to do it in a comfortable learning environment resulting in less pressure.
Along with learning, there can be many other benefits when it comes to online courses such as:
Extra qualifications
Shows employers you're motivated and keen to develop
It looks great on your CV
Its good interview conversation
It may open up more opportunities
Online courses can also be a great insight in to industries you are interested in. Giving you a taste of what working life would entail, and what skills are required in order to be an asset to that industry. Then assuming you had completed the course and wanted to pursue your interest, add this to your CV!
So, from short learning to academic courses, there is plenty out there to sign up to. So why not have best of both worlds by allocating some time to explore what courses are available online.
Here's a great place to get your learning journey started…
The government has launched a new online learning platform to help boost the nations skills while people are staying at home called "The Skills Toolkit".
Take a look: -  https://bit.ly/36jyya9
We're all living through uncertain times at the moment, which can result in us twiddling our thumbs at home. So even if its just an hour a day, give it a shot!
I would love to hear what courses you have started or how you are maximising the time spent at home so reach out to me and let me know! 
WILL