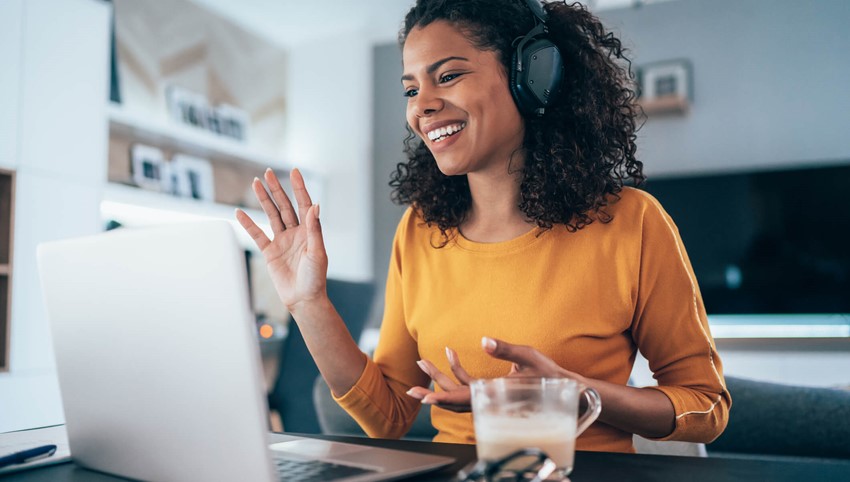 Start preparing for the new world instead of a return to the old one.
The events of the last few months have been nothing short of challenging and dramatic. At the beginning of 2020 I doubt many of us would have been over familiar with the terms furlough or social distancing, or without being thrust in to the necessity of video conferencing just how much can be achieved with teams working remotely.
The experience gained from lockdown and social distancing measures will be required in the workplace for some time and will permanently change how we recruit and employ people in the future.
As the measures are lifted a few are predicting a "talent grab" especially in sectors where this is a skills shortage, whilst others will gradually recruit to fulfil essential projects. In either scenario here are two things you can do ensure your business is ready to recruit in the new world.
Review those jobs that don't require people onsite the entire time. 
With social distancing putting space at a premium who in your organisation could continue to work from home or for some of the time? Who would like to continue working from home?
Jobs that offer the flexibility of home working will also attract talent who live further from your usual catchment area. Widening the talent pool and gaining access to these candidates will ensure your recruit the people who can really drive your business forward. Millennials and Generation Z expect this flexibility in their employment so if you haven't considered this already now is a great time!
Embrace video conferencing to hire talent faster than your competitors.
If only we had all purchased shares in Zoom or Skype prior to 2020! Whether our experience has been gained from hosting business meetings or participating in online quizzes with family and friends, video conferencing is here to stay.
There are many benefits of Video conferencing, it assists with social distancing; it enables you to interview more candidates despite the geography of either party and you can share recorded interviews with colleagues. Ensuring your business is set up (in terms of which platform, training and equipment) to carry these interviews out effectively will ensure you get ahead of the game and hire the skills you need faster.
The effects of the Coronavirus and the path it may take is still an uncertain one but by preparing your business now for the new world will mean you can bounce forward and not back to the old one, because that has already gone.
In the recruitment industry we are at the forefront of these changes so if you would like more information or guidance on reviewing job specs, attracting talent or video conference interviewing please reach out to me – [email protected]