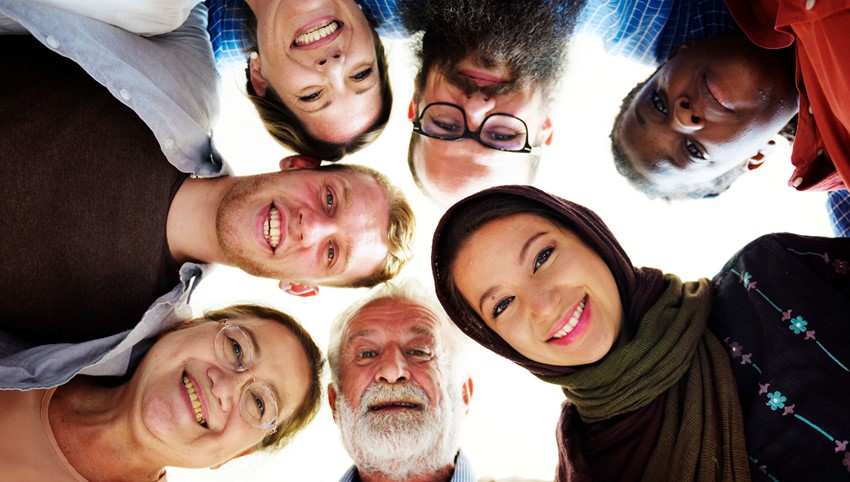 On 11th October 2018, the government launched a consultation into whether employers should publicly report information about differences in pay based on ethnicity.
Since April, employers with 250 or more employees have been required to publish figures comparing differences in pay based on gender. This proposal would require companies to publish further information about differences in pay within their workforce, based on ethnicity. The consultation will run until 11th January 2019.
Collecting data based on ethnicity may not be as straightforward as doing the same based on gender

By Recruitment & Employment Confederation
For the recruitment industry, if an employment agency supplies temporary workers to a client, these workers' data is included in its own reporting data, rather than the client. However, it doesn't give any insight into decisions made by the client, and makes it difficult to assess data for directly engaged staff within the recruitment industry.
As a government, we are committed to ensuring that people from all walks of life have the opportunity to realise their potential… Sometimes stronger action is needed to drive change. That is why we are consulting on a mandatory approach to ethnicity pay reporting. Reporting ethnicity pay information enables employers to identify – and then tackle – barriers to creating a truly diverse workforce

By Department for Business, Energy & Industrial Strategy and Race Disparity Unit
The consultation is gathering views on several questions, including what the main benefits are for employers in reporting their ethnicity pay information, the size of employer that should provide mandatory ethnicity pay reporting, and confidentiality issues.
Although this is currently just a consultation, recruiters have been urged to begin monitoring ethnicity pay information if they don't already do so. Stephen Jennings, partner and solicitor at Tozers Solictors, said in an interview with the recruitment magazine, Recruiter, that it would benefit recruiters to monitor ethnicity and disability information. "If the new legal requirement does come into force, agencies that are able to explain and work with clients to comply with them may well have a competitive advantage."