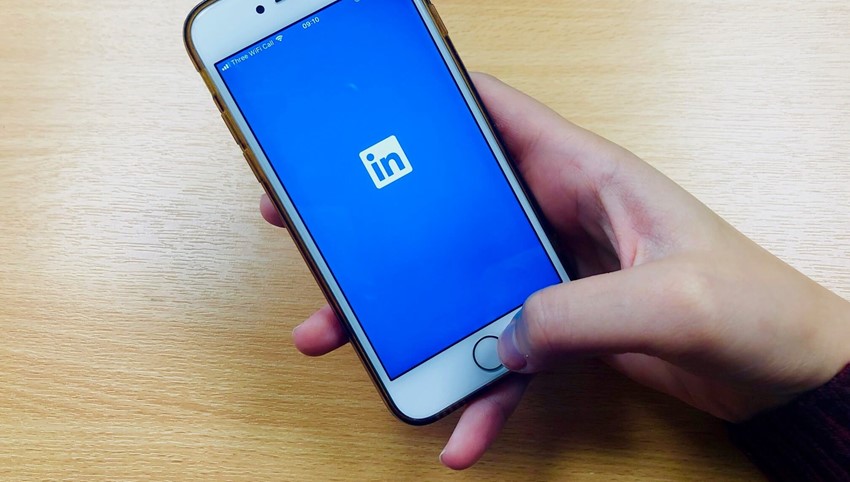 Last week, the social networking site LinkedIn published their 2018 list of most socially-engaged staffing agencies. One of the top companies in the list has over 2,000,000 followers. But just how important is social media to the recruitment industry?
It's no question that recruiting in the modern age is constantly changing, and that's hugely due to the increasing transition of recruitment activity onto social networking sites and smaller, specialised job boards. People on social media use their profiles to keep in touch, socialise, follow breaking news, and even date. Importantly for the recruitment industry, they are also using these platforms to engage with businesses and find jobs.
5 ways social media can support your recruitment
Brand visibility
Jobseekers and clients are more likely to engage with companies they trust, and the stronger your social media presence, the more visible your brand will be. It offers a way to showcase your company culture, your values, and what you can offer potential connections.
Larger reach – including passive candidates
Social media offers the opportunity to connect and engage with people you may never usually come into contact with. It is a great way to increase your recruiting pool, through contacting people directly or employee referrals. When your followers share your job postings and spread positive feedback, they become advocates of your brand, and focusses your efforts on the right places.
Showcase your personality
Going online offers your company the chance to show off your personality. Recruitment is a competitive industry, and you stand out from the crowd by creating relatable and meaningful content. You could share internal news of your team, making your brand more human by showing your sense of humour, or mix up your content with videos, photos and articles.
Candidate screening
It may not immediately spring to mind, but candidate profiles can be used to screen candidates before an interview. As well as giving them a chance to screen you and your company, social media gives recruiters an easy, accessible tool to view a candidate's personal and professional qualities. If you're worried about looking up someone's profile without their consent, candidates are now more willingly providing links to social media on their CVs, and applying for jobs directly through sites such as LinkedIn and Facebook.
Engaging your employees
Social media gives you the chance to shout about your employees' successes, and make your team more accessible and approachable. As well as showing off your company's personality, it's a great way for your team to feel appreciated and important. Public recognition and celebration of your employees' achievements creates a fantastic work environment, and consequently a successful and happy team. At a time when the UK employment rate is at a record high, strategies to retain your best staff should be given equal priority.
At FPR Group, we embrace and take full advantage of the benefits technology has brought to the recruitment industry to find people. However, there can be downsides to social recruiting – including spam and poor approaches. You can quickly annoy or disenfranchise excellent future colleagues if you contact people in the wrong way. Whether you're using digital resources or not, we believe that when you take extra time to nourish quality interactions with people, the best candidates are found and the best recruitment service is delivered.