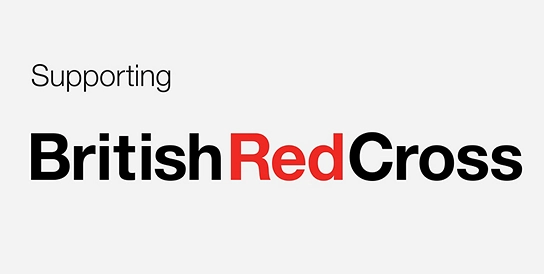 The conflict in Ukraine has had a devastating effect on ordinary civilians, families and children many of whom at the start of this year were leading lives similar to ours.
FPR Group is working with organisations offering work to Ukraine refugees who come to the UK and we have also made a substantial donation to the British Red Cross.
Within Ukraine the British Red Cross is working hard to help restore water and energy supplies to medical facilities and ensuring food deliveries and medical supplies are provided to those trapped by the conflict.
The British Red Cross teams have so far reached over 1 million people affected by the conflict in Ukraine in at least 15 countries across Europe.
If you would like to find out how you could support please click on the link here : https://bit.ly/37xy1nX