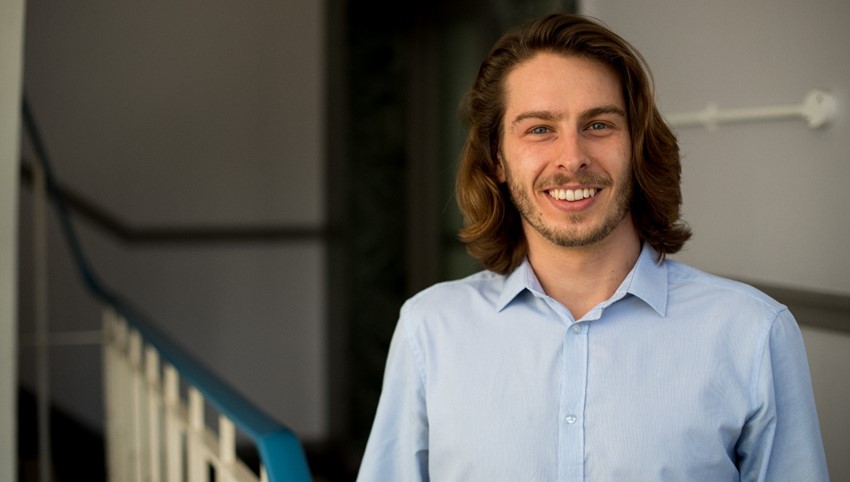 We are pleased to announce that Will Cahill has been promoted to Senior Recruitment Consultant and will be a taking a leadership role within our Manufacturing and Technical fulfilment teams.
Since joining FPR Group originally as a Trainee Recruitment Consultant Will has demonstrated first class customer service to both his workers and his clients alike quickly establishing himself in the recruitment industry.
Will inspires his colleagues around him and embraces the quality and values that are so important to us all at FPR Group.
We wish him every success in his new role.