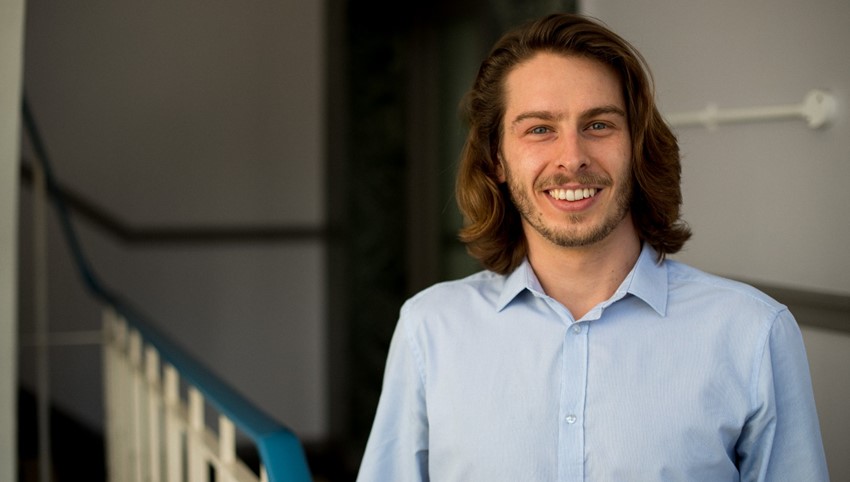 We are delighted to announce that Will Cahill has been promoted to Manager.
Since joining FPR Group in 2017 Will has worked hard and with boundless enthusiasm for his clients, our amazing workers and the development of his team.
After successfully progressing through FPR Groups training program and achieving his management milestones, Will and his team are all set for another great year in 2023.
Congratulations Will!