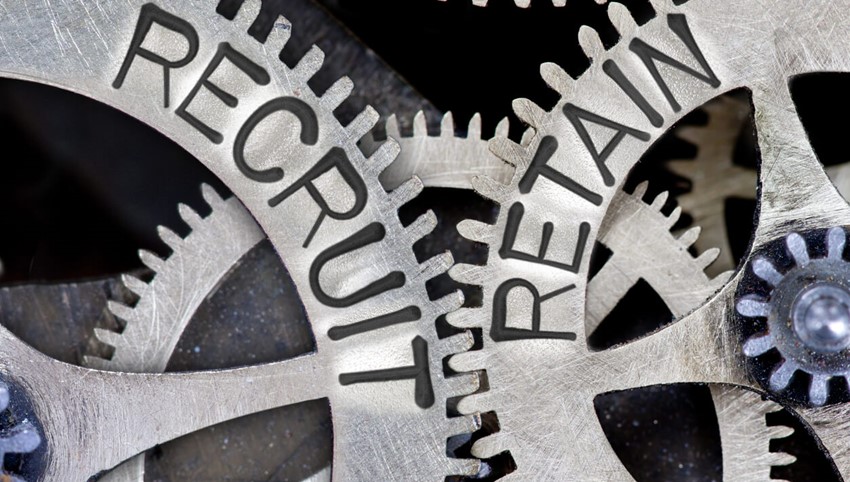 With employment at a record high and fewer temporary workers available in the UK, there is fierce competition to attract and retain the most productive temporary workers.
Whether your business utilises a temporary workforce to support busy periods or to identify your future permanent employees, here are three key focus areas that will help your business retain your temporary workers for the full duration of their assignment.
One - Partner with a professional recruiter
For most temporary workers the first impression of your business is gained through your recruitment partner; do you know how well they represent your brand whilst advertising and screening candidates? Do they understand your values as well as the job descriptions? If you are using multiple recruiters, is this representation consistent?
How professionally your recruiter is handling all of your applicants during the recruitment process is crucial; no feedback (whether they are successful or not) or a poorly executed recruitment process will damage your reputation, as well as the recruiter's!
A good recruitment partner will work closely with you to understand these things and share relevant measurables to ensure high fulfilment rates, find solutions to any problems and continually look to improve the service to ensure that you are the employer of choice.
Two - Inductions
Get inductions wrong and you risk losing the enthusiasm and willingness of a temporary worker immediately; first impressions really do count!
At the very worst end of the spectrum are tales of workers being left in reception for ages just to be hurriedly shown around or placed at their work station with no explanation of their environment, who key people are or why they are doing their job!
Often, temporary workers can quite innocently be given mundane work "just to get them started" before being trained on other tasks - however, if this is not communicated early on it's no wonder some people leave if they think "this is it" for eight or twelve hour a day their life, every day!
Having a solid induction process helps your new starters hit the ground running and settle as most of their initial questions would have been answered during the induction.
Three - Feedback
Does your recruitment partner survey applicants on their experience during the recruitment process? New starters after their first and fourth week?
Feedback is a gift and gaining it at these points will enable you to learn what can be improved and identify any issues early on, often meaning the difference between someone staying or leaving. 
If you are experiencing a high turnover of temporary workers, discussing these areas with your HR and leadership teams will be time well spent. As we have seen at FPR Group over many years, a happy and engaged temporary workforce can achieve incredible things!
I always welcome feedback and questions so please don't hesitate to drop me a line at [email protected] or message me via LinkedIn