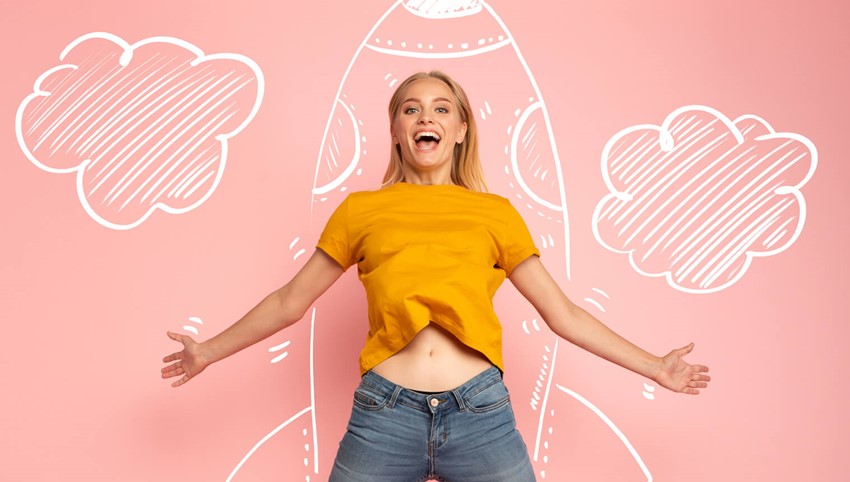 Covid-19 has resulted in many businesses making internal changes and cutbacks to survive during the pandemic. Whilst normality may seem distant, we are now seeing some businesses fortunate enough to have started building back up the order books and taking on new projects. These businesses are forecasting gaps in employment which need filing to help fulfil new orders.
Whilst these businesses are needing extra support the word uncertainty seems to linger when forecasting permanent headcount. Committing to full-time employment for an individual is something managers simply cannot promise.
This is where temporary workers can give you the flexibility you need right now and rocket boost your 2021!
Recently I reached out to my connections for a first-hand opinion on the benefits, both from a client and temporary workers point of view:
From a client perspective:
You can utilise temporary staff to fulfil your headcount for any unexpected orders. On the flip side should an order be delayed you can amend your headcount without the extra costs on labour
It gives you the opportunity to try out the individual and allows them to showcase their skills and work ethic so that if a full-time vacancy arises you can offer them full-time employment
If a project requires a skilled worker to get it over the line, then using a contractor will help due to their adaptability, a wealth of experience and ability to hit the ground running
From a worker perspective:
Ability to gain a versatile skillset from exposure to various industries and some great companies!
Most roles offer weekly pay with potential for overtime to increase earnings
Temporary work allows for fresh graduates to gain real-world experiences in the industries they have studied. It can also offer the flexibility of work during summer holidays for those still studying
Outsourcing your recruitment or utilising a Managed Services Provider like FPR Group to manage your workers for the duration you require them for can be very effective. Providing contractors / temporary workers is something FPR Group has successfully been doing for 30 years and we certainly know many clients who benefit from this solution - especially during these unpredictable times.
If you would like to know more about the services we provide when it comes to managing your headcount please reach out to me at [email protected]