Kirsty has written 2 posts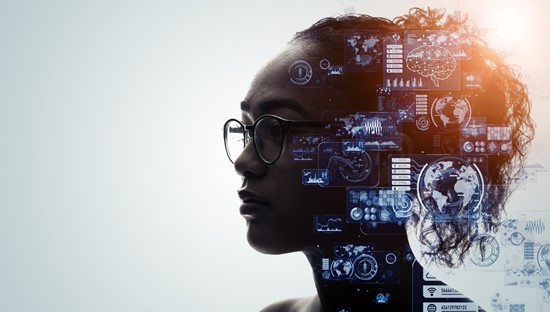 Technical recruitment is of high demand with no means to slow down into 2021 and if anything, an ever-growing market.
Read Article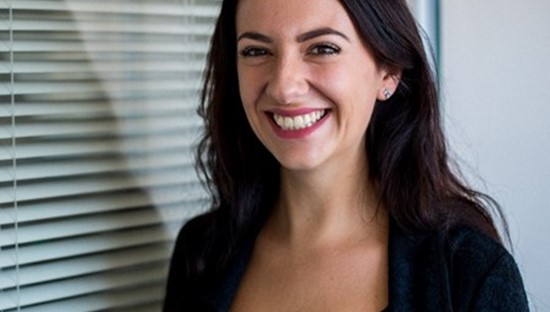 With rising unemployment, more candidates than in over a decade are going to be applying for jobs. However, with the return of a vacancy led market also comes the lessons and challenges of the past....
Read Article