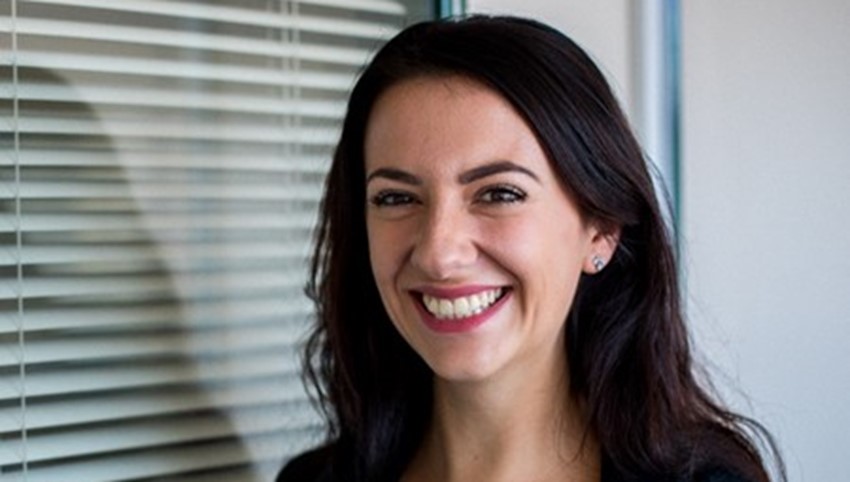 With rising unemployment, more candidates than in over a decade are going to be applying for jobs. As hirers, on the face of it this presents a much-welcomed choice and in sectors where there have been skills shortages such as mine Technical & Engineering a chance to finally fill those difficult roles or to invest in skills for the future.
However, with the return of a vacancy led market also comes the lessons and challenges of the past, not all that glistens is gold and a bad recruit zaps time, slows down productivity and ultimately needs replacing.
So, when there is even more screening, interviewing and assessing to be done what does a good recruiter bring to the table to ensure a great hire?
 A good recruiter will thoroughly interview each candidate ensuring that not only do their skills and experience match but importantly their character aligns with what the job demands, your culture and your values. It is a common mistake to forgo this if the person has the skills you desperately need, but the cost of a negative influence or an unproductive hire is the time spent performance managing them and the same effect on output which held their previous employer back.
 The candidate experience during the recruitment process is extremely important, a candidate will long remember this about your business whether they get the job or not! Good recruiters have the time and resources to attract and control the flow of applicants fairly and efficiently. Everyone is responded to ensuring a positive candidate experience whilst managing the increased number of applications and you benefit from the time saved by only interviewing the best candidates.
 99% of the time something is missing from an applicant's CV and sometimes it might be that little bit of information that makes them the strongest candidate! Good recruiters take pride in taking the time to find those missing gems and fully understand their candidates. We are conscious this may be the first time they have needed to look for a job in a while and by really getting to know them we are able to represent their strengths, support them through the recruitment process and match them up to that dream job…..your job!
So as the New Normal takes us in to a new era of recruitment aligning with an experienced recruiter will be the key to filling those business critical or investment roles with the people who will take your business forward.
I am always interested in feedback and comments so please feel to reach out to me or if you are looking for that experienced recruiter………….